Yellow Worm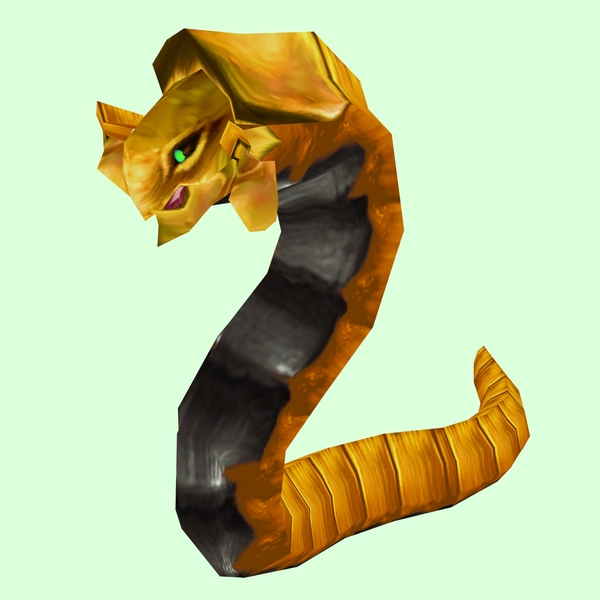 Exotic Family : You must be specced as a Beast Master to tame and use Worms!
Worms
Level
Location

Oozeworm

38
Rare
Dustwallow Marsh

Parasitus

38
Rare
Western Plaguelands
Swims around in the lake. Very large!

Grubthor

56
Rare
Silithus
Original Silithus creatures vanish after you complete the Antorus raid. To time-travel to the earlier phase, speak to Zidormi near Valor's Rest.