Green Silkworm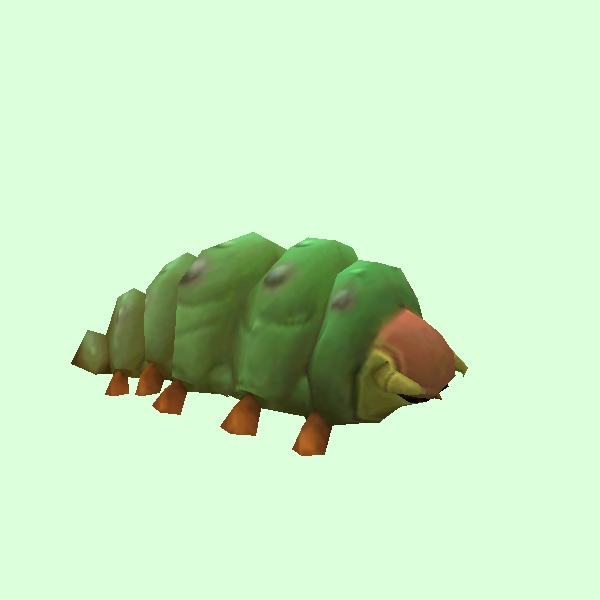 Exotic Family : You must be specced as a Beast Master of at least level 65 to tame and use Worms!
Worms
Level
Location

Bookworm

85
Spawned
Scrollkeeper's Sanctum, Temple of the Jade Serpent, The Jade Forest
Only present during a quest phase.

Spotted Caterpillar

88
Townlong Steppes

Frenzied Caterpillar

90
Spawned
The Jade Forest
May spawn from Widow's Webs.
Matching Companion Pets

Jungle Grub