Yellow Silkworm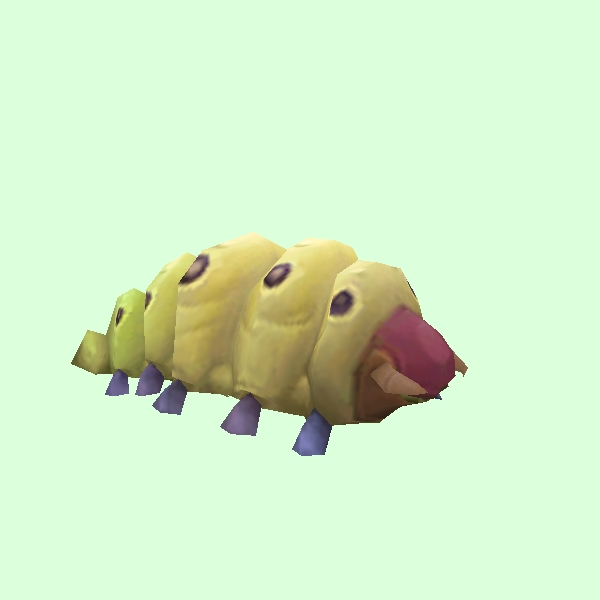 Exotic Family : You must be specced as a Beast Master of at least level 65 to tame and use Worms!
Worms
Level
Location

Chibee

85
Elite
Fox Grove, The Jade Forest
Remains larger than other caterpillars. He seems to vanish from Fox Grove at later quest phases, but can still be seen and aggroed from just outside Fox Grove if you stand right at the river's edge. Wait patiently and he'll pat down by the river.

Spotted Caterpillar

88
Townlong Steppes

Frenzied Caterpillar

90
Spawned
The Jade Forest
May spawn from Widow's Webs.