Damaged Purple Silithid Colossus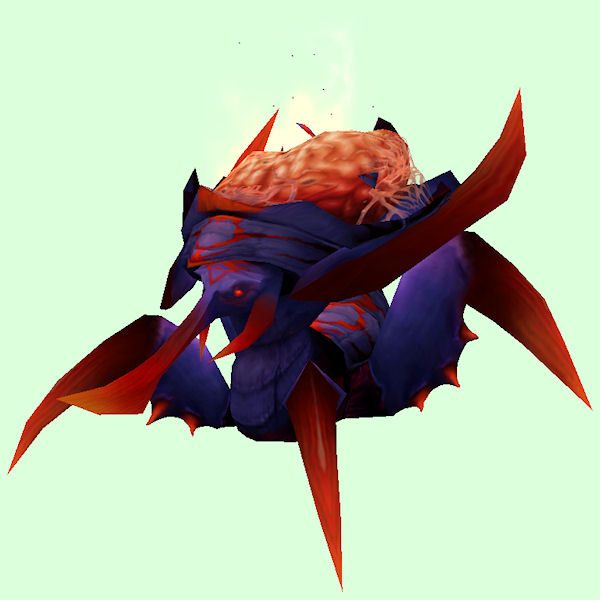 Exotic Family : You must be specced as a Beast Master to tame and use Silithids!
Silithids
Level
Location

Hive Controller

42
Thousand Needles

Roaming Colossus

58
Silithus
Can only be tamed after head caves in. Original Silithus creatures vanish after you complete the Antorus raid. To time-travel to the earlier phase, speak to Zidormi near Valor's Rest.