Striped Purple Sandreaver
This creature is new in Legion!
Exotic Family : You must be specced as a Beast Master to tame and use Silithids!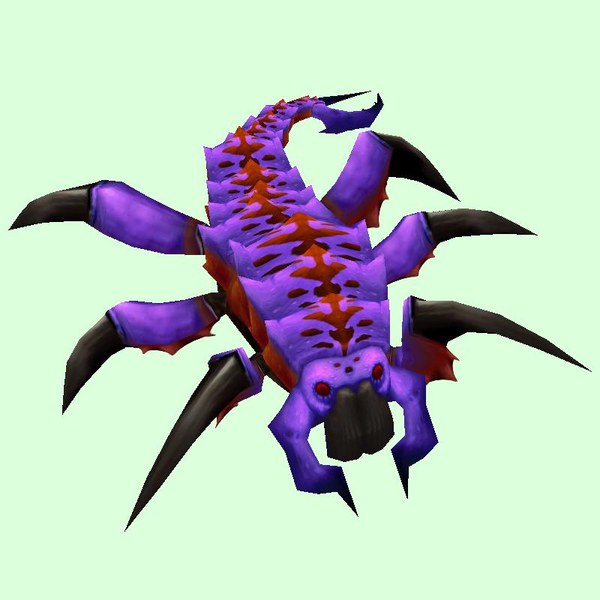 Silithids
Level
Location
Notes

Sarinexx

49
Spawned
Elite
Gadgetzan, Tanaris
Spawns during quest Thunderdrome: Sarinexx!. The quest cannot be repeated but it's possible to tame if someone else has the quest.