Pink Sandreaver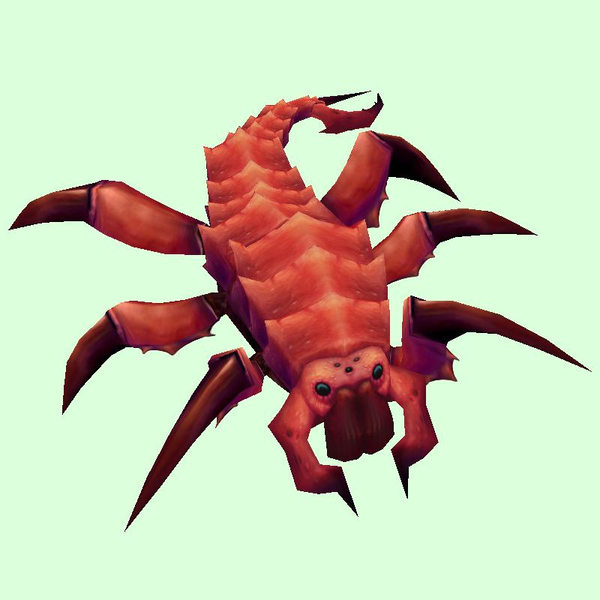 Exotic Family : You must be specced as a Beast Master of at least level 65 to tame and use Silithids!
Silithids
Level
Location

Sandreaver Matriarch

94
The Sunset Shore, Talador
Along the beach. The plain blue version is rarer than the pink one.

Reaver Pit Fodder

100
The Ring of Blood, Nagrand - Draenor
Released from cages using Ogre Cage Key, taken from Bloodring Slavers. You, or someone with you, must have the once-only quest, Assault on the Gorian Proving Grounds to open a cage.