Indigo Mana Saber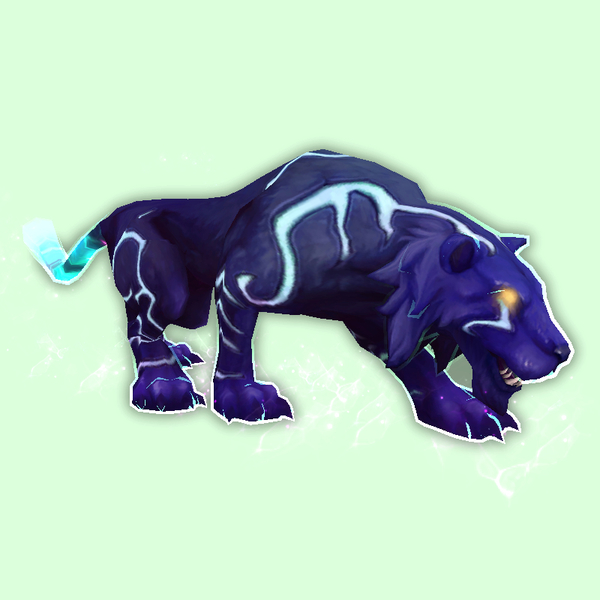 Exotic Family : You must be specced as a Beast Master to tame and use Spirit Beasts!
Spirit Beasts
Level
Location

Myonix

<Manasaber Matron>

100-110


Rare
Suramar

Pashya

110
Rare
Crimson Thicket, Suramar
South of Nighteyes (base of tree, below rocks). Stealthed and can't be detected until you're a few feet away.