Jade Quilen
Untameable look : this look is not known from a tameable creature.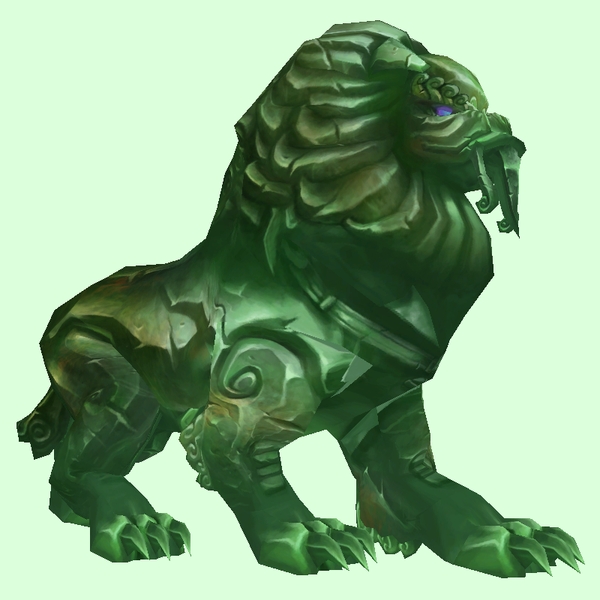 Exotic Family : You must be specced as a Beast Master of at least level 65 to tame and use Quilen!
Untameable Creatures
Quilen
Level
Location

Jade Quilen

5
Mogu'shan Palace (Dungeon)
Friendly, collectible beast. Heroic only

Beast of Jade

Boss
Greenstone Village (Scenario)
Random boss, doesn't appear every time.

Granite Fragment

90
Spawned
The Silent Sanctuary, Vale of Eternal Blossoms
Already controlled. Spawn during the fight with Wulon if it gains the "Green Granite" buff.