Lightning Spirit Fox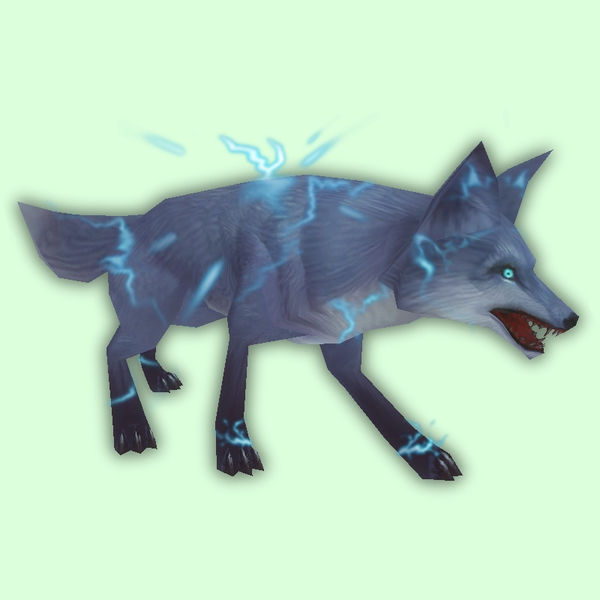 Exotic Family : You must be specced as a Beast Master to tame and use Spirit Beasts!
Spirit Beasts
Level
Location

Lightning Paw

17-110


Rare
Scales

*

Duskwood
Check bushes that have glowing eyes throughout Duskwood. Stealthed, so may need to get close to detect hidden, or use a flare.
*
If a creature's level is noted as 'Scales' then it will vary with the Hunter's level within the constraints of its level range.