Bright Green Jormungar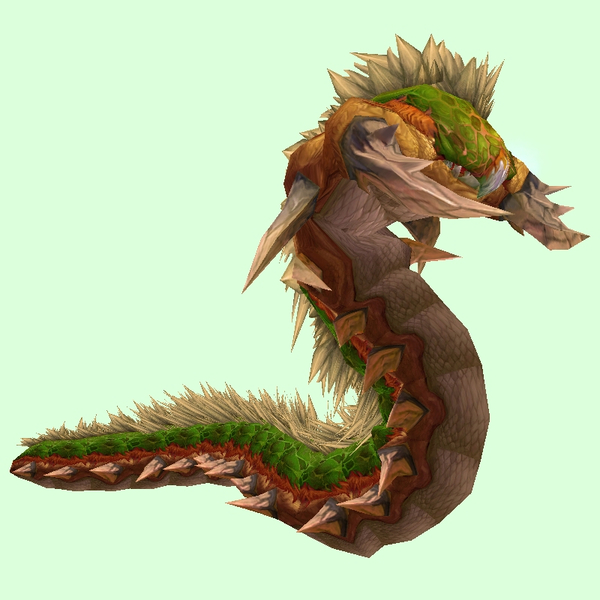 Exotic Family : You must be specced as a Beast Master of at least level 65 to tame and use Worms!
Worms
Level
Location

Spiked Rockworm

100
Amberlight Cavern, Ashran

Infectious Worm

100-110


Scales

*

Whitewater Wash, Highmountain

Harvest Worm

110
Spawned
Earthmother's Bounty, Highmountain
Spawns when collecting "Jumping" vegetables during World Quest "Critical Crops".
*
If a creature's level is noted as 'Scales' then it will vary with the Hunter's level within the constraints of its level range.