Purple Hippogryph
We don't yet know if this look is available on a tameable creature.
Special Skill Required : In order to tame members of this family, you must use the Tome of the Hybrid Beast to learn Ancient Hybrid Knowledge.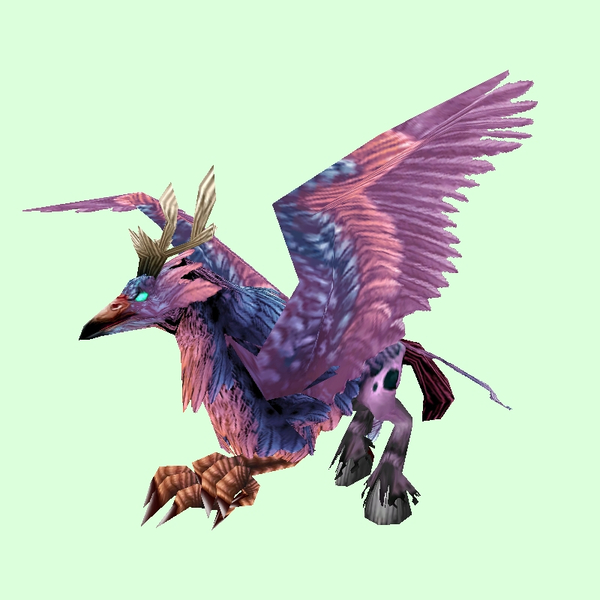 Uncertain: Taming Status Not Yet Confirmed
Feathermanes
Level
Location
Notes

?

Frayfeather Hippogryph
37
Feralas
Friendly to Alliance.