Spirit Moose
This creature is new in Legion!
Exotic Family : You must be specced as a Beast Master to tame and use Spirit Beasts!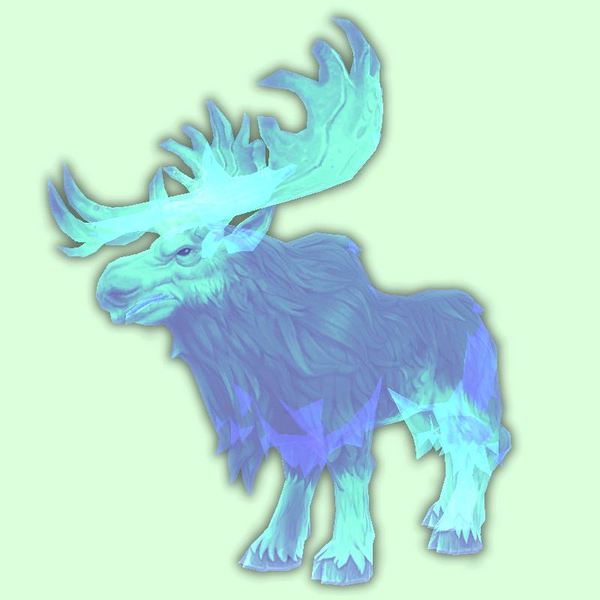 Spirit Beasts
Level
Location
Notes
Bulvinkel

100-110

Rare
Stormheim
Cliffs south-east of Halls of Valor. From the Halls of Valor entrance, jump to the grassy cliffs area to the west, then climb up and around the back. Jump down to the lower cliff areas to find him.