Green Spiked Crab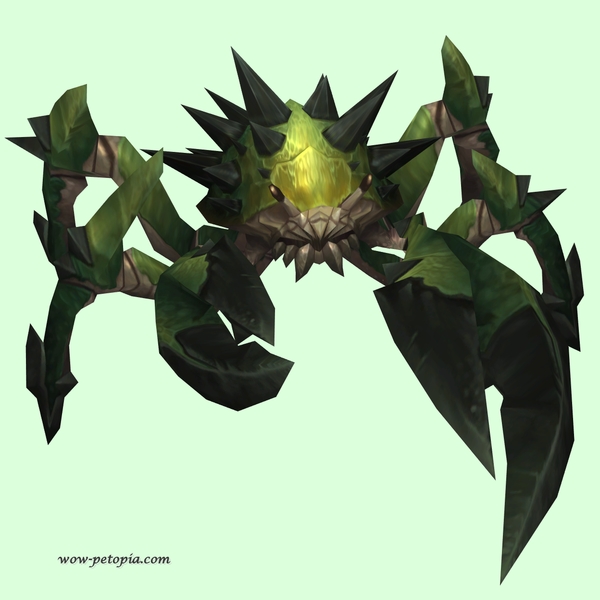 Crabs
Level
Location

Hugeclaw

38
Rare
Dustwallow Marsh
Two islands east of Direhorn Post.

Enthralled Crustacean

52
Swamp of Sorrows
In the cave along the southern mountains, east of Stonard.

Felscale Crawler

58
Blasted Lands
Common on the Red Reaches beach in the south of Blasted Lands.

Agitated Green Sand Crab

79
Shimmering Expanse
Spawns to attack The Great Sambino and Felice, his assistant.

Green Sand Crab

80
Shimmering Expanse
Common around Silver Tide Hollow.

Spiny Tidecrawler

85
Tol Barad Peninsula
Cape of Lost Hope

Surfrider Crab

91
Tanaan Channel / Coast, Tanaan Jungle
Phased out in 6.2 phase, but can be seen and pulled out of phase along the north-west shore of the zone.

Scumshell Crab

100-110


Scales

*

Dead Man's Bay, Azsuna

Siltshore Crab

100-110


Elite
Scales

*

Isle of the Watchers, Azsuna

Felshore Crab

110
Felfire Pass, Broken Shore

Pinchshank

110
Rare
Suramar City, Suramar
Beach, east side of the harbour.
*If a creature's level is noted as 'Scaling' then it will vary with the Hunter's level, within the constraints of its level range.