Green Core Hound
This creature is new in Legion!
Exotic Family : You must be specced as a Beast Master to tame and use Core Hounds!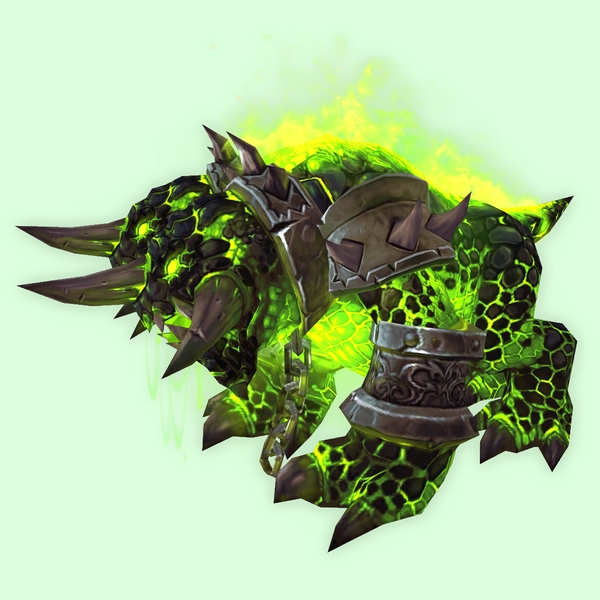 Core Hounds
Level
Location
Notes

Spawn of Uvuros

69
Shadowmoon Valley

Uvuros

70
Elite
Shadowmoon Valley

Braxxus

72
Spawned
Elite
Blade's Edge Mountains

Svarnos

84-85

Tol Barad
Accessible when D-Block is open.
Matching Mounts

Steelbound Devourer