Fel-Green Spiny Basilisk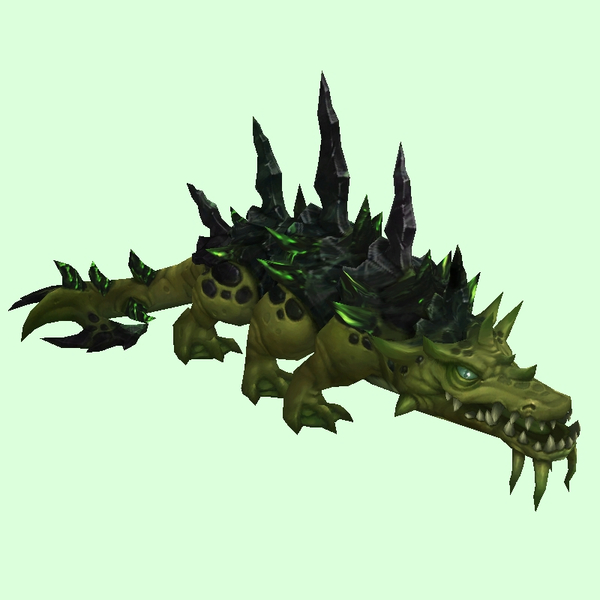 Basilisks
Level
Location

Felslate Basilisk

100-110


Scales

*

The Broken Isles
Hisses when clicked.
Random spawn while mining felslate in any zone. May also appear outside nodes, in large numbers, when the mining World Quest is active. You may need someone with mining to tell you when it is.

Darkstone Basilisk

110
Darkstone Isle, Broken Shore
Hisses when clicked.

Stoneblood Basilisk

110
Cinder Run, Broken Shore
Hisses when clicked.
*If a creature's level is noted as 'Scaling' then it will vary with the Hunter's level, within the constraints of its level range.