Purple Ant Silithid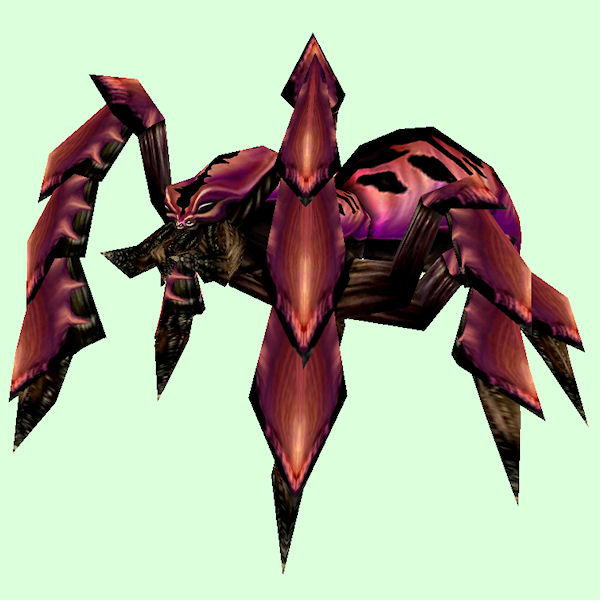 Exotic Family : You must be specced as a Beast Master to tame and use Silithids!
Silithids
Level
Location

Zukk'ash Tunneler

38-39

Feralas
The Writhing Deep

Centipaar Worker

47-48

Tanaris
The Noxious Lair

Hive'Regal Slavemaker

55-56

Hive'Regal., Silithus
Original Silithus creatures vanish after you complete the Antorus raid. To time-travel to the earlier phase, speak to Zidormi near Valor's Rest.

Hive'Zara Collector

60
Elite
Ruins of Ahn'Qiraj (Raid)

Silithid Drone

110
Silithus
Only present in the newer phase of Silithus, after you complete the Antorus raid.