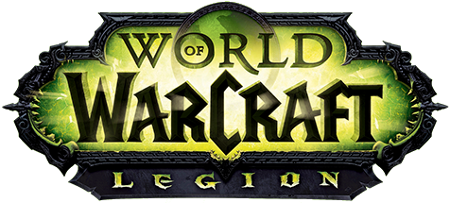 Legion Patch 7.2 : New Looks
(30 appearances)
Here are the new tameable looks of Patch 7.2. Click on an image to see the tameable creatures that have that look.
Index of Families
Feathermanes
In order to tame members of this family, you must use the Tome of the Hybrid Beast to learn Hybrid Kinship. This is only available for purchase after (i) unlocking all artifact traits on the Beast Master artifact, Titanstrike and (ii) completing the Hunter Order Hall campaign for 7.2, which is gated and will be fully unlocked around 14 June. The tome is Bind on Account and may be passed to Hunter alts that are level 110 but haven't met the other criteria.
Hippogryphs
Owlcats
Wind Riders
Gryphons
Wolfhawks
Grand Hippogryphs
Raptors
Falcosaurs
Introduced to the Broken Isles in 7.1, these fancy, feathery raptors are finally tameable!
Spirit Beasts
Exotic Family: Beast Masters only.
Spirit Raptors
Spectral Gryphons
Wolves
Scarred Worgs
Serpents
Mana Wyrms
Replacement Looks
The 'peach-silver' mana wyrm was finally updated to match the rest that were changed in 7.1.
OLD LOOK
NEW LOOK

⇒
New Models That Did Not Become Tameable
The following have appeared in 7.1, but so far no instances have been flagged as tameable.
Feathermanes
Grand Wind Riders
Spirit Beasts
Exotic Family: Beast Masters only.
Spectral Wind Riders